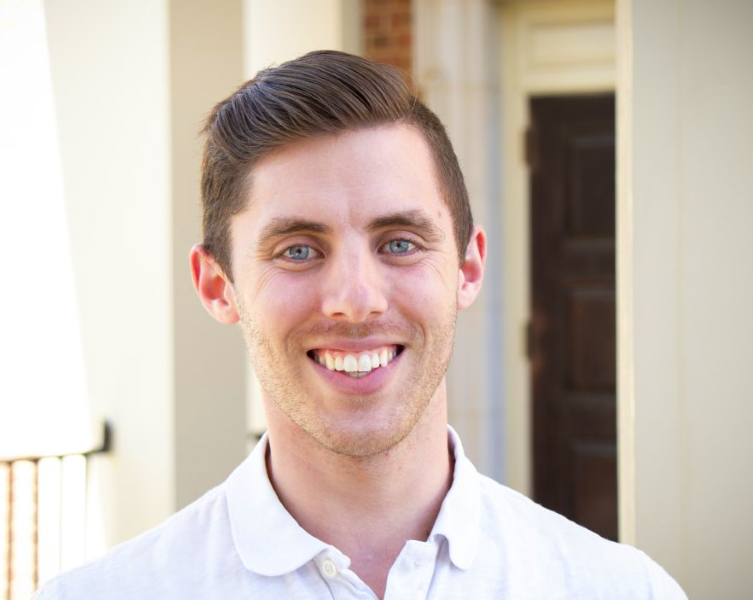 Rayce Lamb (he/him/his) was named Interim Pastor of Wake Forest Baptist Church in January 2022. In addition to leading worship and formation opportunities at the church he continues to serve bi-vocationally as the Director of Admissions and Enrollment Management at Wake Forest University School of Divinity.
Originally from Hendersonville, North Carolina, Rayce earned his B.A. from Emory & Henry College prior to attending Wake Forest University School of Divinity for his Master of Divinity. In 2020, Rayce launched Faithonomics, a social venture organization dedicated to the holistic financial formation of faith leaders and was named a Do Good X Fellow. Prior to his current endeavors, Rayce served as the Director of Youth Ministry at Green Street United Methodist Church and as the Director of North Star LGBTQ Community Center here in Winston-Salem, North Carolina where he lives with his partner, Ethan, and their two pups, Dolly and Saint. You can learn more about Rayce by visiting his website.
---
To contact Rayce Lamb, Interim Pastor please use the form below.