Mass shootings, school shootings, urban shootings, domestic violence shootings, accidental shootings, and suicides by gun. The are the dangers our children and youth face every day. How shall we, as people of faith, work for the safety and emotional well-being of our children when it comes to gun violence?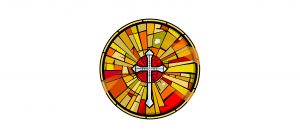 Join us in Winston-Salem on October 10-12 to answer that question.
First Baptist Church, Highland Avenue and Wake Forest Baptist Church are partnering with The Riverside Church in NYC to bring God and Guns, an intensive training on gun violence for people of faith and goodwill committed to ending gun violence. The Winston-Salem, NC satellite will offer concrete tools to understand the theological implications of gun violence, how to respond to traumatic events in your community, and organize with children and youth in  your congregations to enact change in your community.
Those who attend do not have to agree on the solutions to the epidemic of gun violence, only that something must be done.

Our events will include a viewing of Newtown, a worship service at First Baptist Church, Highland Avenue, and two days of programming.
Our guests include: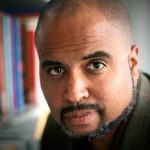 Daniel White Hodge is a recognized urban youth culture expert and author of four books including Hip Hop's Hostile Gospel: A Post Soul Theological Exploration (Brill Academic, 2017) and his latest, Homeland Insecurity: a Hip Hop Missiology for the Post-Civil Rights Context. With more than 23 years of experience in youth work, Daniel will be sharing the theological underpinnings of our work to end gun violence.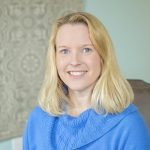 Brandi Reagan is the Executive Director of The Dragonfly House, whose mission is to reduce the devastating long-term effects that all forms of child abuse has on children, their families and society. Ms. Reagan will be teaching on Trauma-Informed Congregations, teaching us to create safe spaces in which survivors of trauma can learn and grow.
The Winston-Salem State University Burke Singers A female a cappella vocal ensemble founded on the campus of Winston-Salem State University, March, 1995 by D'Walla Simmons Burke, Director of Choirs and Vocal Studies. D'Walla saw a need to add variety, emotion and a sense of political awareness to the choral program and to the city of Winston-Salem, North Carolina.The songs performed by the Burke Singers display a variety of African-American sacred music, African and American civil rights support songs, and world political awareness songs.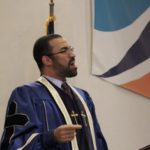 Rev. Paul Ford  is the 11th Senior Pastor of the First Baptist Church (Highland Avenue) in Winston-Salem, NorthCarolina. Born and raised in New York City, Rev. Ford grew up at the Riverside Church. With standing as ordained minister in the United Church of Christ, he received an MDiv from the Divinity School at the University of Chicago where he is also a PhD candidate focusing on a theology of liberation surrounding mass incarceration in the United States.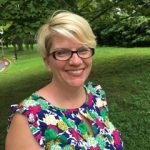 Lia Scholl is the pastor of Wake Forest Baptist Church. Her prior churches include Gateway Christian Community in Sanur, Bali, Indonesia, and the Richmond Mennonite Fellowship. As a bi-vocational pastor, she worked with sex workers, drug users, and women exiting prison. She is the author of I Heart Sex Workers (Chalice Press, 2013). She holds an MDiv from Beeson Divinity School in Birmingham, Alabama, where she learned a deep love for sacred Scripture and a deep distaste for theologies of exclusion.

For scholarship information, please email [email protected].